Making use of an online environment in COVID-19 circumstances, the start-up pitch event was held to promote global investment.
Tokyo, Japan – January 13, 2021 – Monthly Pitch Asia, our biggest global monthly start-up event in Japan targeted to Southeast Asia was held online.
Since time is crucial and limited, we started "Monthly Pitch" where early-stage entrepreneurs can quickly meet investors active in Asia, allowing them to spend minimal time on fundraising and concentrate on their business as much as possible.
January 2021 marking the 44th time, we, CyberAgent Capital have been holding this monthly event since 2016, with 330 companies taking the stage – making it the largest fundraising event in Japan.
The event held on January 13th, 2021, which under normal circumstances is held offline, featured pitches from six South East Asian start-ups and meetings between start-ups and investors from all over the world. The previous "Monthly Pitch" was an overseas edition held in Jakarta in 2019.
Start-ups that took the stage
Kyna(Vietnam)
:Online Education Market Place – a leading online education service in Vietnam, providing English and mathematics courses for kids.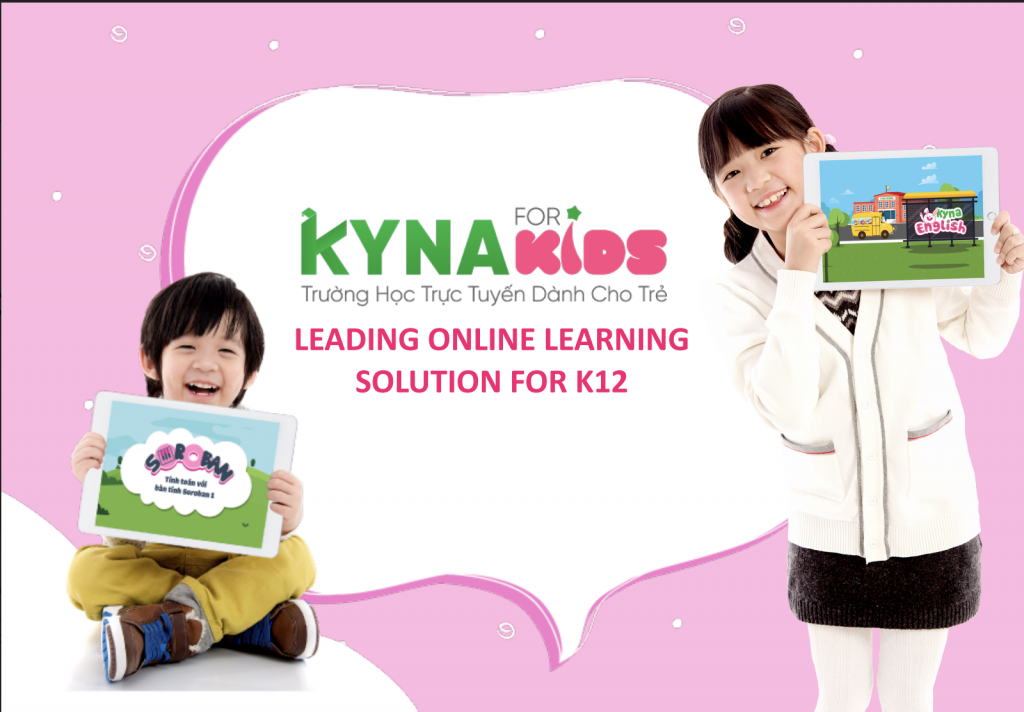 Edoctor(Vietnam)
:Online health platform service in Vietnam.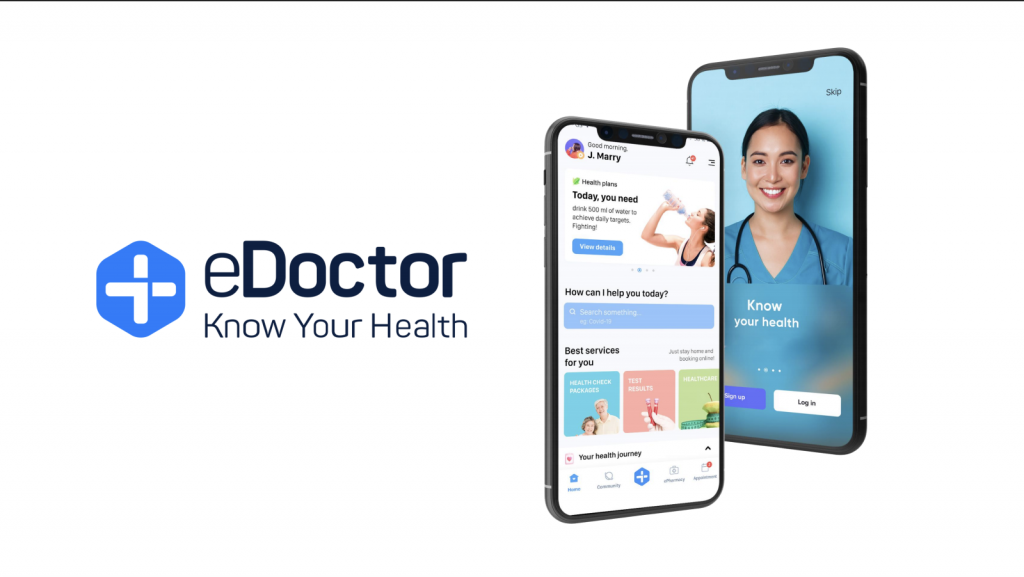 TheBank(Vietnam)
:A pricing comparison service for financial products in Vietnam.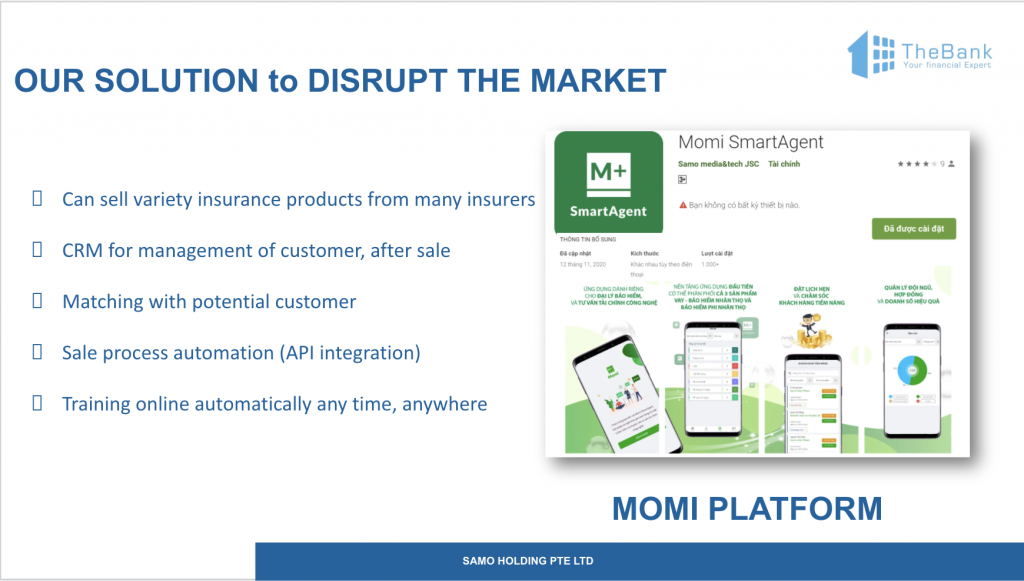 Getlinks(Thailand)
:Online recruitment platform for IT personnel in Thailand.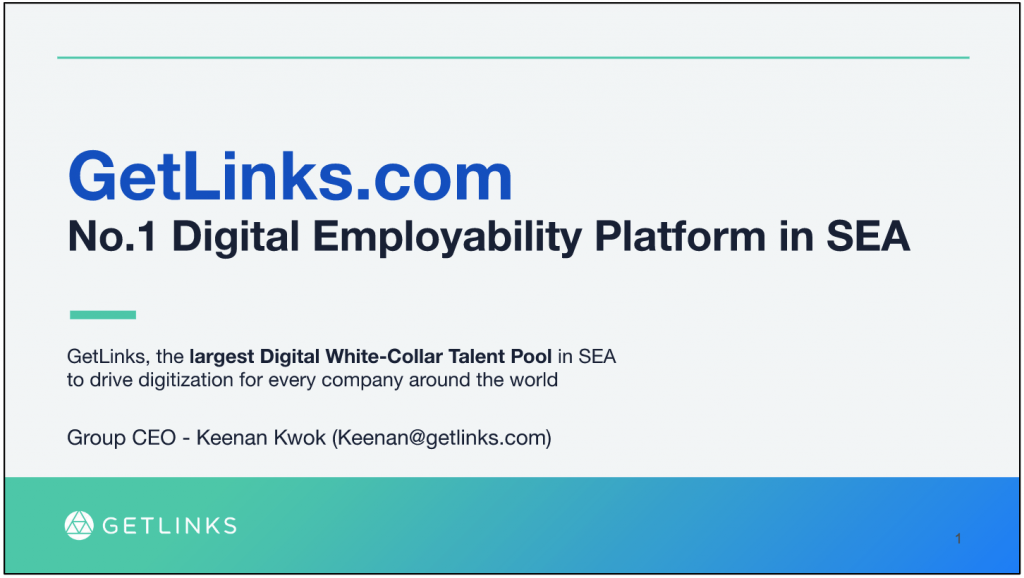 Viddsee(Indonesia、Singapore)
:The world's largest professional creator platform for short movies in Southeast Asia.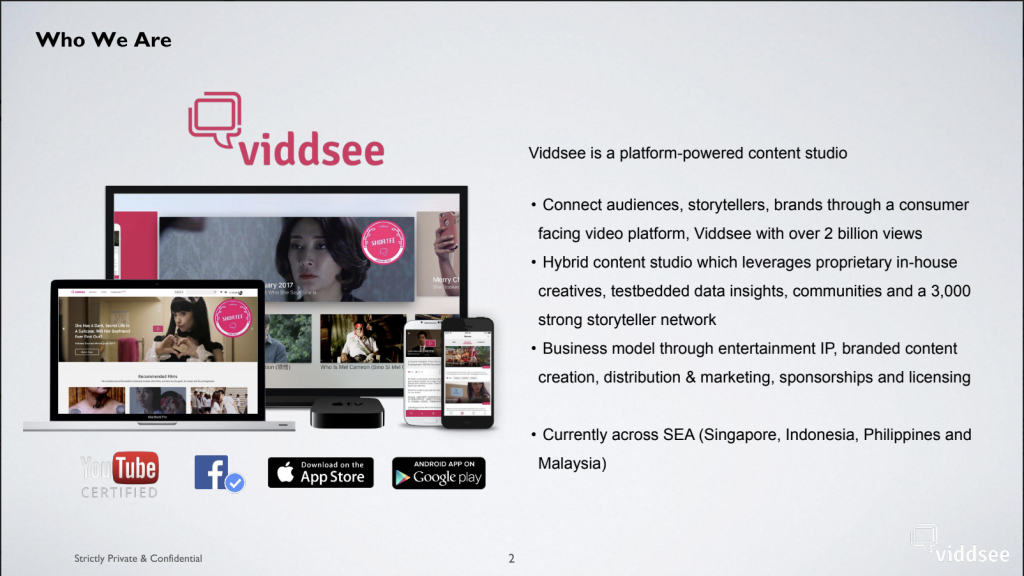 Moladin(Indonesia)
:The biggest EC platform service specializing in motorbikes and cars.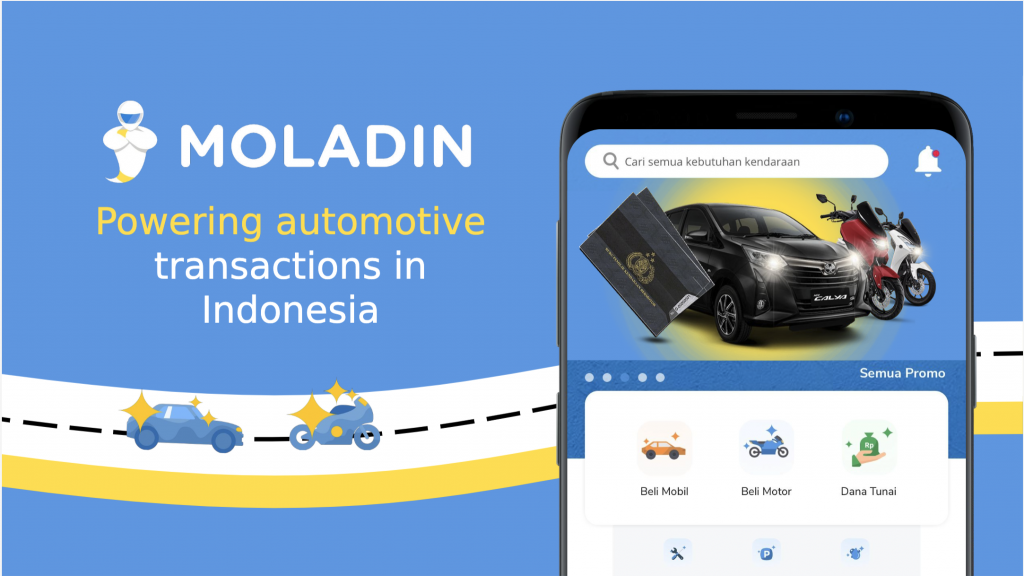 Comments from start-ups
"CyberAgent Capital put together an impressive and relevant group of investors and industry leaders who are leaders in their respective fields in Japan, and also have a real interest in deepening their investments and business expansions to Southeast Asia. The CAC team was an early pioneer into SEA, and thus have strong knowledge and access to founders via their portfolio companies as well as founders network. We are excited to strengthen our joint efforts to bring more Japanese partners down as Japan is a key member of RCEP that contributes significant impact to Southeast Asia and RCEP regions. -Keenan Kwok, CEO, GetLinks-
About CyberAgent Capital
CyberAgent Capital is an investment enterprise leading global innovation jointly with unicorn startups. Constantly pursuing global innovation, We invest in internet-related startups with high growth potential, led by entrepreneurs with excellent management and leadership capabilities determined to expand their business globally.
For more information please see Monthly Pitch's upcoming events
Monthly Pitch Asia Home Page
https://monthly-pitch.com/asia/
Monthly Pitch Asia
https://monthly-pitch.com/asia/
Media Contact
Inc CyberAgent Capital
Monthly Pitch Secretariat
Email: monthlypitch@ext.cyberagent.co.jp