Managing Director, CEO of CyberAgent (Beijing) Investment Consulting Co., Ltd.
Nobuaki Kitagawa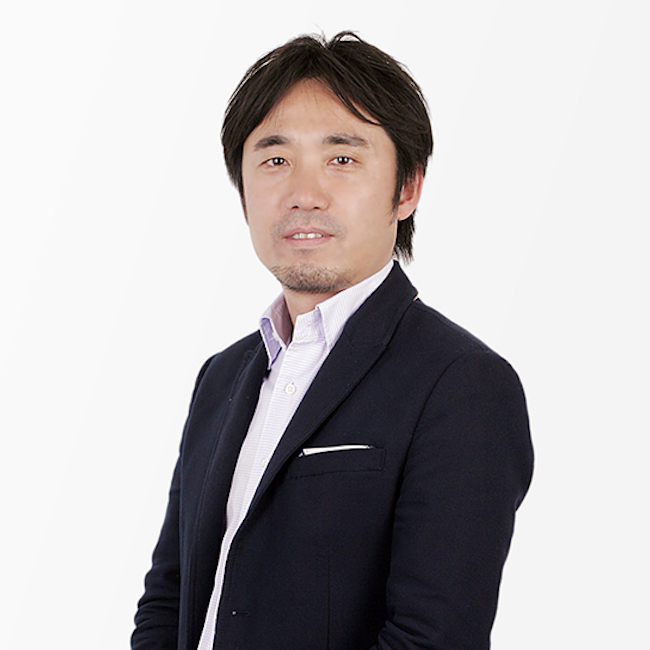 CyberAgent Capital has a mission to contribute to start-ups who will drive innovation in the Asian Internet industry. In order to realize the mission, we have had continuous theme based investment into the Internet industry and have built local presences across Asia to support regional business expansion of the companies. Taking advantage of our unique expertise in the Internet as well as our strong business network in Asia, we keep moving ahead for our profound mission.
Career
Mr.Kitagawa is responsible for all of the company's investments in China, Taiwan, SEA and Korea. Since joining to CyberAgent Capital(CAC) in 2006, Nobuaki has led international expansion from no investment outside Japan then to more than 40 overseas investments including Tudou.com(CN), Vatgia(VN), Tokopedia(IDN) and Kakao(KR). Prior to CAC he had more than 10 years' experience in the telecom industry working for Japan's NTT DoCoMo. Graduated from Hitotsubashi University in Japan with a major in Economics and Georgetown University in the United States with MBA.